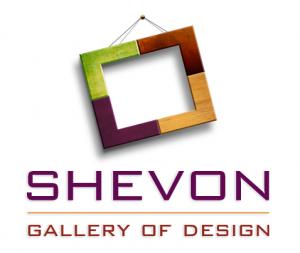 Shevon Johnson Design, Inc. is now doing business as SHEVON GALLERY OF DESIGN.

Hi Everyone!

Well, youíve been asking for my website and now itís FINALLY here! Check it out at www.shevongallery.com. It showcases my Graphic Design portfolio plus a new service Iím calling ďPhoto-ArtĒ, which is one-of-a-kind photo art created from your photos ó professional and/or personal. You can view some of the different samples of this art in the Photo-Art section of my site to get an idea of what you can do with your favorite personal photos. I have cool sports, dance, family, anniversary, business, graduation, birthday, etc., photo-art examples to get your creative juices flowing for your own custom work of art!

Also, Iím excited to finally be offering art prints of some of my fine art and poster artwork under the Art Print section of the www.shevongallery.com site. The art selections Iím selling will continue to change and be updated, so keep checking my site to see the...